Villa-type: Palm Emerald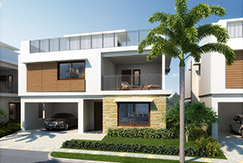 Palm Emerald draws from a shade of green that is light, bright with a faint bluish cast.

Size
Palm Emerald offers a 50 x 80 expanse in two orientations: Palm Emerald East (built-up area of approx 3752 sft) and Palm Emerald West (built-up area of approx 3712 sft)
---

Bedrooms
4 bedrooms (1 ground floor + 3 first floor)
---

Car Park
Car Garage for 2
---

Sit-outs
Covered sit out for west facing and open sit out for east facing for dining; Open terrace for west facing and covered terrace for east facing for family.
---

Garden
Backyard garden
---
General Villa Features
Maximisation of daylight, through well planned orientation of spaces.
Expansive living space, owing to higher ceilings tall entrances and large windows.
Large fenestrations bring the great outdoors inside.
Living and dining spaces gracefully overlook and open onto wide verdant greens.
Well-planned wash rooms with shower cubicles.
VAASTU COMPLIANCE
Master bedroom is strategically located in the south-west corner.
No washroom is located above living spaces.
Floor Plans
East inner facade Adarsh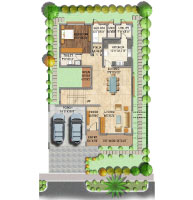 Ground Floor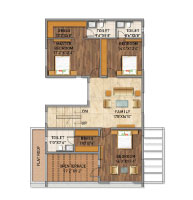 First Floor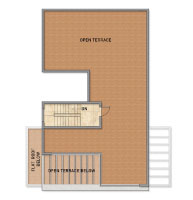 Terrace
West inner facade Adarsh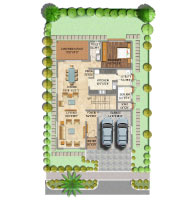 Ground Floor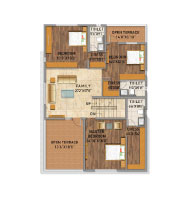 First Floor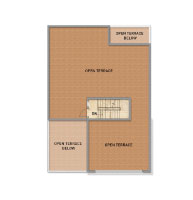 Terrace