Amenities
Of central "perks"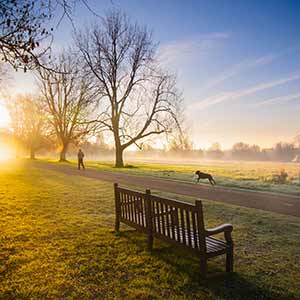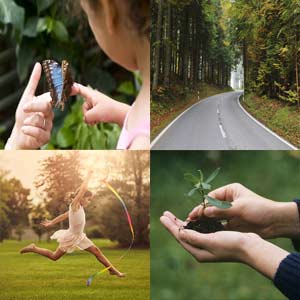 The sprawling Central Park that stretches from end to end is punctuated with signature landscaping elements and plant accents that create micro-spaces within the largeness of the spatiality. The liberal landscaping design reduces storm water runoff & helps control the layout temperature by reducing the heat.
The well-planned green offers a garden plaza, jogging track, children's play area and large rolling greens. So take a walk in the park, pump up the adrenaline or just watch the children frolic in the abundant landscape.
The Adasrh Palm Acres Garden Plaza
Jogging Track
Open Lawn
Amphitheater
Children's Playground
Flower Garden
Zen Garden
A Vast Clubhouse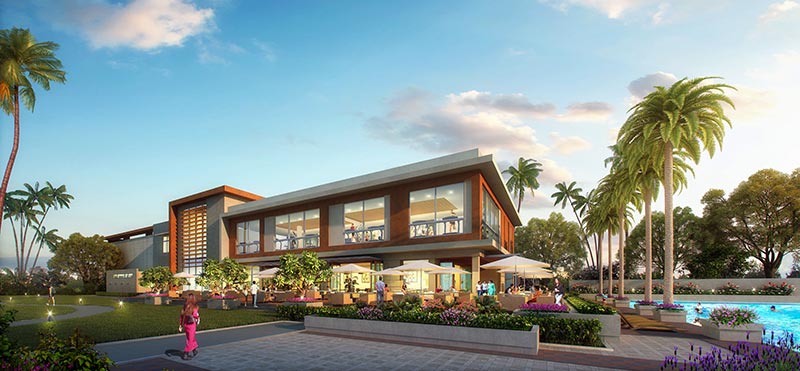 Lead a privileged life with a vast clubhouse that offers an expansive restaurant, banquet space, tennis courts, library and a lavish pool with every feature that will spoil you for your choice of leisure and repose. So fall off the grid and discover a new high of recreation and rejuvenation.
The Adarsh Palm Acres Club offers relaxation in many forms; whether it is by the pool ledge that offers a submerged seating or the deck with its gregarious cabanas. So take an energetic lap and relax in the waters of the resort pool. Time is truly well spent here.
Restaurant
Badminton Courts
Table Tennis
Billiards
Tennis Courts
Basketball Court
Spa
Gym
Library
Jogging track
Swimming pool
Poolside cabana
Planting island
Children's play area
Alcove seating